"I KNOW YOU WON'T BELIEVE ME, BUT THE HIGHEST FORM OF HUMAN EXCELLENCE IS TO QUESTION ONESELF AND OTHERS."
- Athenian Philosopher, Socrates
Early Life
Born Socrates Brasileiro Sampaio de Souza Vieira de Oliveira on 19 February 1954, in Belem, Para (Portuguese for Bethlehem), Socrates captained Brazil at both the 1982 and 1986 World Cups. He would become recognized as an elegant attacking midfielder, a columnist and a physician. Simply known as Socrates, he became known as a Brazilian footballer who played midfield. His medical degree and his political awareness earned him the nickname, Doctor Socrates. Socrates was one of Brazil's political saviors during a brutal military dictatorship. In 1964, the Brazilian Armed Forces, supported by the United States, had staged a coup d'etat which lasted until 1985.
Socrates' father, Raimundo de Oliveira,grew up in a poor family. Self-taught, he later became a revenue supervisor. As a father, he encouraged his children to study hard, and constructed a library in his home. Loving ancient Greek philosophers, he named his child, Socrates. The Brazilian military junta disfavored mass education and even tortured intellectuals.
When Socrates was ten years old he witnessed his father destroying his library. Perplexed at that time, only when he was in college did he finally comprehend that the philosophical books contained in the library would be considered a threat to the military regime. His father had sacrificed the library to keep his family safe.
As a revenue supervisor, Raimundo's salary allowed Socrates to attend the best school in Ribeirao Preto, ColegioMarista. Despite his athletic talent, Socrates dreamed of becoming a doctor. He thought by studying medicine he would help combat poverty and inequality, which were omnipresent in Brazil. His father convinced him he could both study and play football. He advised Socrates to use his voice and fame as a professional footballer to facilitate meaningful, progressive change in Brazil; that the country's infatuation with football would also provide a platform to highlight social and political issues.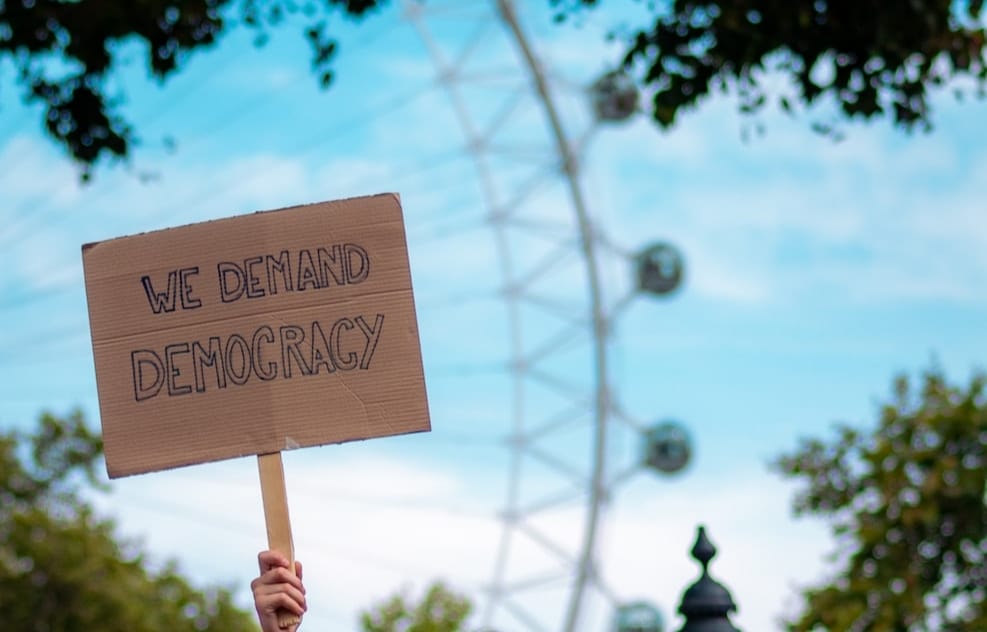 Politics
At the beginning of his career, Socrates was apolitical. He was influenced by the regime's ideological control and the conservative culture of Ribeirao Preto. However, as he learned more about politics and social injustice in Brazil, he began to develop his own political ideology.
Socrates became a professional footballer in his twenties, while obtaining a bachelor's degree in medicine from Faculdade de Medicina de RibeirãoPreto. He considered himself an artist and football as his art form. The midfielder was the embodiment of Brazil's jogabonita or "play beautifully" philosophy.
His career started with Botafogo-SP in 1974 but he made his greatest impact with the Corinthians Paulista from 1978 to 1984.
"To win is not the most important thing," Socrates said. "Football is an art and should be about showing creativity."
Corinthians was a club founded by railroad workers, in contrast to the majority of Brazilian clubs, which were founded by the political and economic elite. Socrates matured in Sao Paulo. It was at this time that he began paying more attention to what was politically transpiring in his country. He befriended JucaKfouri, a leftist sports journalist who helped ignite Socrates' progressive ideology.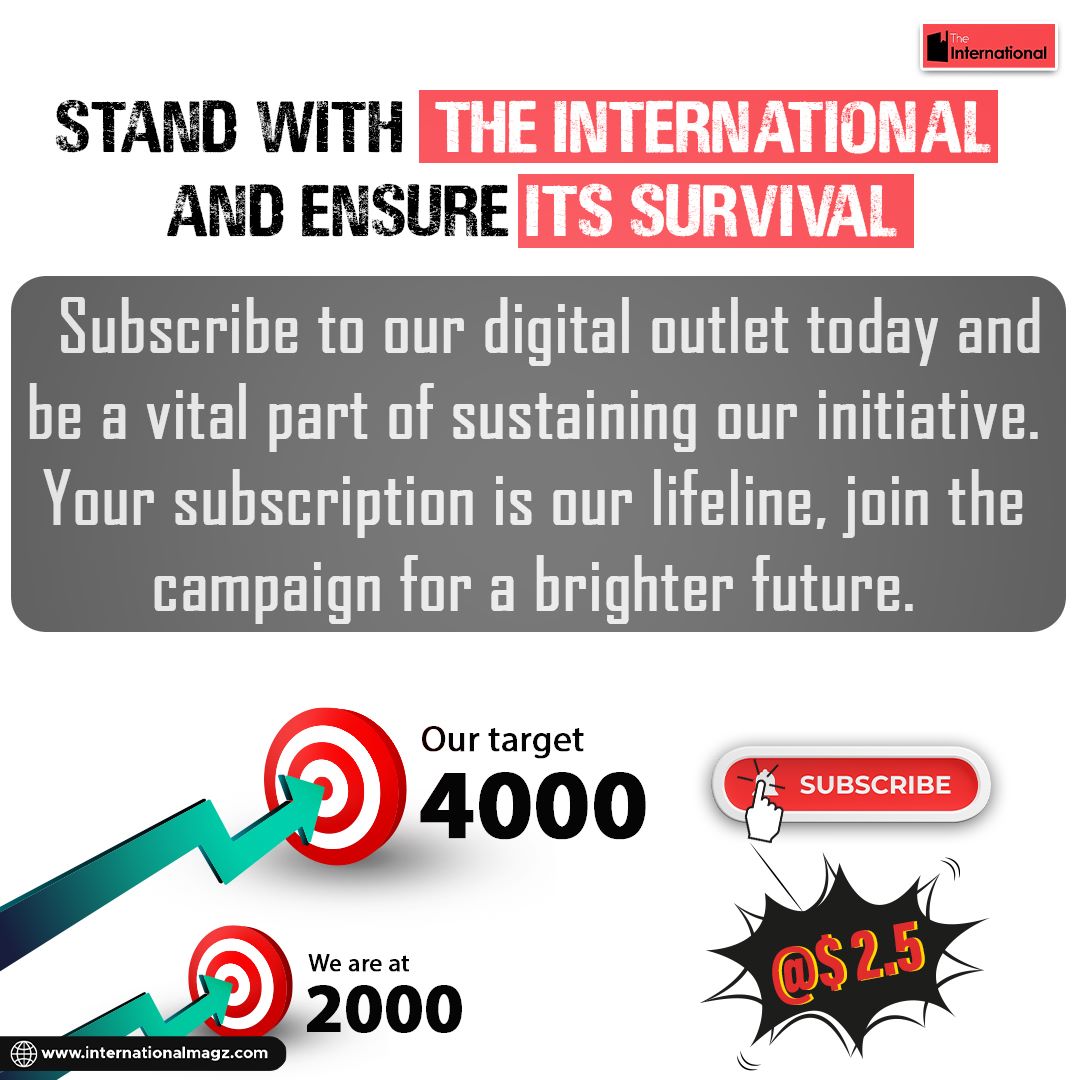 At that time, Brazilian players endured a draconian, repressive regimen of team discipline which reflected the rigid mentality of the governing junta. The system known as "concentracao" required players not to go out unaccompanied the night before a game,and to be in bed by 10pm. Tactics and selections were entirely matters for the coach with no input from players.
AdisonAlves, a sociology graduate with progressive views, in 1981 was appointed club director of football. Together with Socrates and a black player named Wladimir, these three individuals implemented a radical approach to the club and football which would become known as the Corinthian Democracy movement.
Socrates had gradually concluded that the junta's desire to capitalize on the glory of Brazil's World Cup triumph actually provided an opportunity for footballers to develop political alternatives, which conventional politicians would find too risky. He, Alves and Wladimir gradually transformed the club into an ideological alternative, a rival to the ruling dictatorship. The popularity of the sport among Brazilian working people, would prevent the junta from obstructing or preventing the democratic running of Corinthians.
Socrates' biographer, Andrew Downie wrote:
"Socrates thought the masseur, the laundry woman and the stadium janitor played almost as important a role as the right back, the reserve goalkeeper … and proposed they take a percentage of the win bonuses. Under the new leadership, practically all matters at Corinthians … became the subject of debates, voting and accountability. From key questions as to which players to sign, to apparently mundane matters concerning menus, the club became a laboratory for a unique version of player power. One of Socrates' teammates described the cumulative effect: Our responsibility grew. We created a democracy which had an effect overall on the country …. In 1982, the team ran out onto the pitch for a game with 'I want to vote for My President' emblazoned on their backs, in blatant defiance of the regime."
One should not go so far to suggest that Socrates was the driving force behind Brazil's transition from a military dictatorship to democracy in the mid-1980's. The growing militancy of Brazil's working class was the decisive factor in undermining the generals' dictatorship. The confluence of football with workers' power was on display at an enormous rally of almost two million protestors in 1984. Standing alongside Lula da Silva, an autoworker from Sao Paulo, and a founding member of the Workers Party and future president, Socrates advocated for DiretasJa (Free Elections Now). He issued an ultimatum, proclaiming that if Brazil did not have free presidential elections, he would go play in Italy. Socrates kept his word. When the regime refused to comply, he went to play for Fiorentina for a year.
By hinging his transfer abroad on the outcome of a constitutional amendment, Socrates' political legacy began to crystalize. His denunciation of the military dictatorship and the fight to democratize Brazil, extended his legacy beyond the football field. Socrates stated that three of his childhood heroes were: Fidel Castro, Che Guevara and John Lennon. He also said that "Lula was good" but that he "earned a mere seven or so out of ten" for his way of governing Brazil.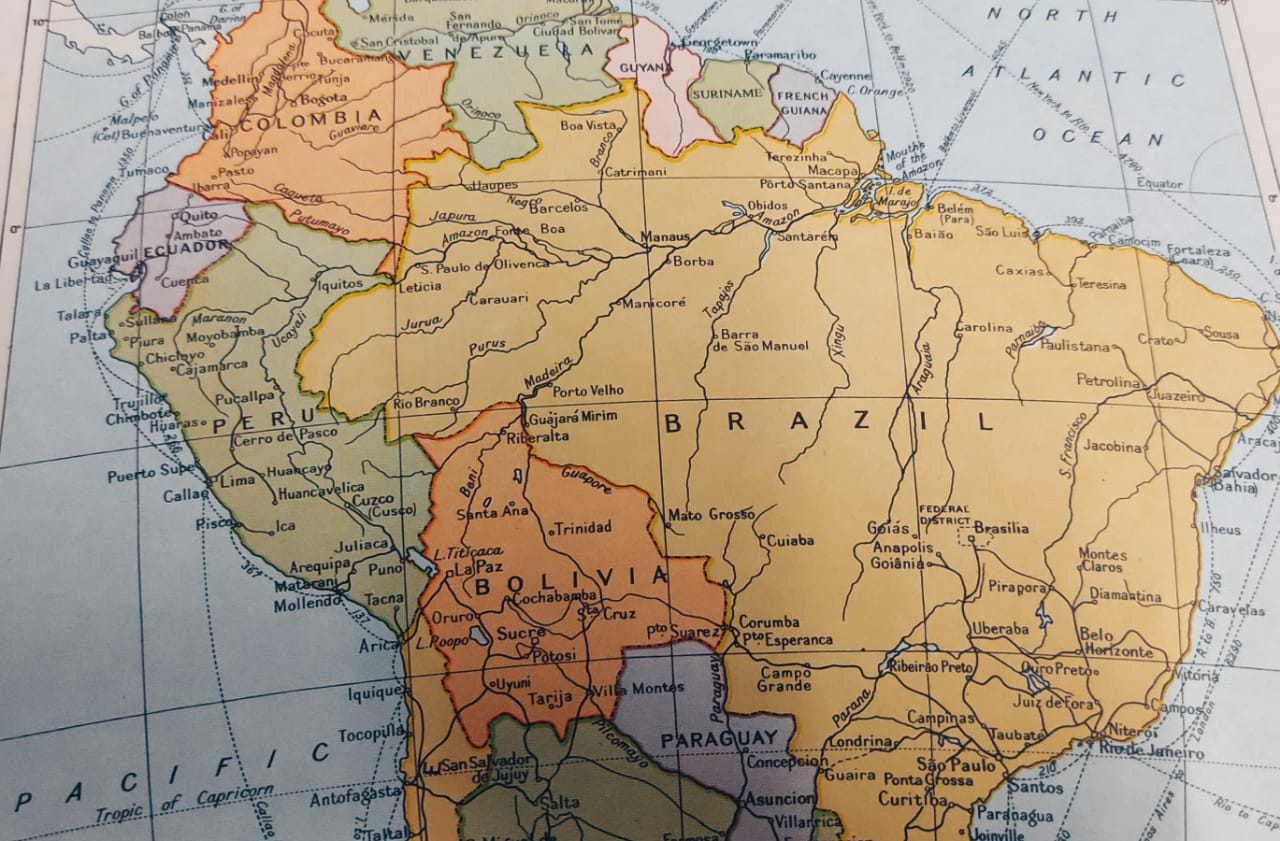 Socrates did not enjoy leaving Brazil for Italy. According to Andrew Downie, Socrates felt like the country had let him down. He had wanted to stay and help Brazil's transition to democracy if Congress allowed the people to vote for a new president. However, when his proposal was rejected, he felt powerless.
Although Socrates was disappointed by the government's actions in leading to his move to Italy, he was not deterred from trying to make a political difference. He brought his ideas to a much larger audience by writing on his headband. He felt the need to advocate for others and transmit his progressive beliefs. There was no greater stage than the World Cup. Ahead of Brazil's first match at the World Cup 1986, his headband read "Mexico Stand Tall," in support of the host nation which had recently been devastated by an earthquake. Socrates also wrote, "Yes to Love, No to Terror" to denounce the U.S.'s bombing of Libya. Sometimes he advocated for peaceful ideas like "No Violence" and "Justice." He believed it was a way of participating, and he wanted to take advantage of such an opportunity.
Legacy
Evidently, the midfielder's father was more prescient than he could have anticipated. Socrates certainly enhanced his messaging by using football as a platform. The Brazilian was one of the best in the world. His orchestrated attacks, his signature no-look, back heel passes are legendary. Socrates played in two World Cups, was the 1983 South American Player of the Year, was designated by Pele in 'FIFA 100-the World's Greatest Living Players' in 20004, and is considered one of the greatest players ever. Despite his greatness in the sport, even he realized his most impactful accomplishments resided off the field. "My political victories are more important than any victories as a professional player. A match finishes in ninety minutes, but life goes on."
Biographer Downie writes: "There are hundreds of iconic footballers, or brilliant footballers … Most of them, when they retire, are forgotten by all but their most avid fans. Socrate is still remembered and admired by millions of people today in Brazil and the world over, in large part because he took a stand."
Death
In 2011 Socrates' health precipitously declined. His use of alcohol contributed to his condition. In December of that year he was hospitalized with food poisoning which developed into septic shock. He died on 4 December 2011 at the age of 57.
If you are a socialist, We need you now!
✕
We are proudly biased towards Anti Capitalist, Anti Imperialist, Anti fascist! We believe we don't need to mention you the importance of marxist magazine in this era! We are depending on our comrades only! Make an investment of $2.5/m in making a quality journal inclined to Marxism Leninism! Your one potential subscription helps us to maintain our global team! Subscribe and get access of all exclusive content available at the magazine section!
Support Us →