"The International" is a news/media platform with left ideological inclination and strongly dedicated to strengthen the voice of the oppressed people across the globe and advocates for equal opportunities and guarantee of democratic rights to one and all. The premium magazine of "The International" is published on a monthly basis. It includes political articles and interviews of renowned political personalities and Marxist intellectuals of the world, global political news, scientific analysis etc.
Publisher: "Progressive Thinkers" have taken the responsibility as the publisher and is the prime monitoring body of both the news and monthly magazine section of "The International". One may contact the publisher through mail at publisher@internationalmagz.com.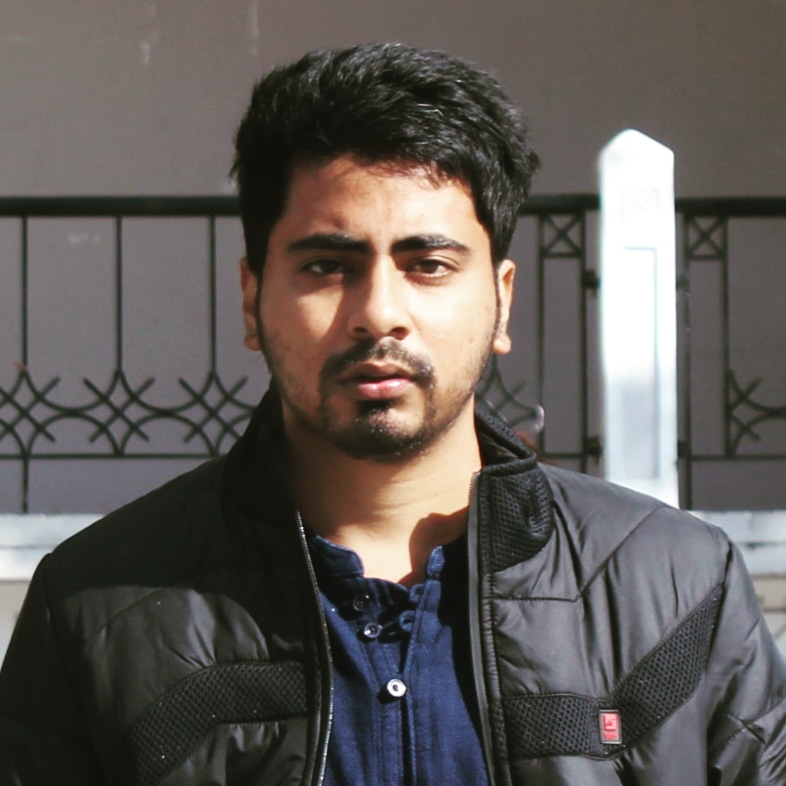 Debojit Banerjee
On behalf of Progressive Thinkers
Yes, we are biased!
We are
#AntiCapitalist
#AntiImperialist
#AntiFascist