This 26th November, historical farmers' movement is going to complete a whole year journey at the Delhi borders. Undoubtedly, this is one of the most impactful mass movements in India since independence. Time is not going very well for the communal and fascist Bharatiya Janata Party (BJP). Investing millions of rupees in elections is not being paid off for them. Bye-poll results in the important states like West Bengal, Himachal Pradesh, Karnataka, Rajasthan and Madhya Pradesh are sheer blow to them.
In West Bengal, BJP managed to win 77 out of 294 seats in 2021 assembly election and became the opposition party few months ago, though their leaders promised to bag more than 200 seats. Within six months, the number has reduced to 70. Five of their winning candidates have joined the ruling TMC already and the by-election has taken away two more seats from them as TMC have won all the four seats in the by-poll. Even they have forfeited their deposits in three out of four seats in the bye-election. Results of Santipur and Khardaha assembly constituency (AC) have indicated that they might have started to lose the second spot also, where left came very close to grab the second position. It seems a portion of anti-TMC vote has started to shift towards the left already.
BJP lost three out of three seats in Himachal Pradesh also. Himachal is a BJP led province and losing all the seats in the by-election is very much significant and a matter of serious concern for BJP just before the general assembly election of 2022. In Jubbal Kotkhai AC, BJP had their incumbent MLA, but the party got only 2644 votes (around 4.5%) whereas Rohit Thakur of INC (Indian National Congress) won the seat with 29955 votes.
Similarly, in Karnataka, BJP candidate C.M. Udasi won the Hangal constituency in 2018 elections to the Karnataka assembly but has lost by a margin of more than 7300 in this bye-poll. Interestingly, Karnataka state is also ruled by BJP and losing the incumbent seats in bye-election is not much common in electoral politics of India.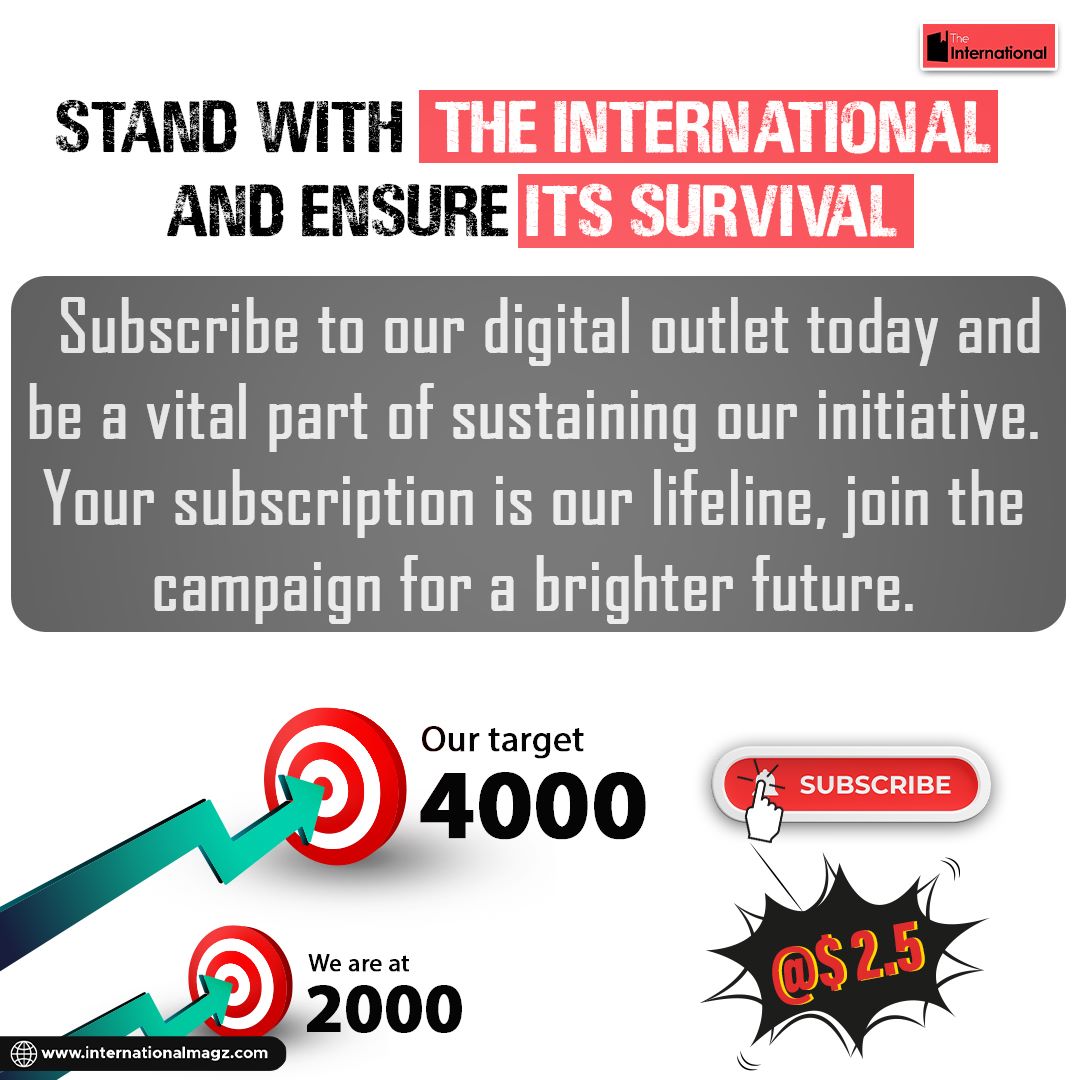 Rajasthan is the largest Indian state by area and it covers almost 10.4% of India's total geographical area. Farmers from Rajasthan are also agitating in huge numbers at Delhi borders. Bye-election was held in two seats of Rajasthan – Dhariabad AC and Vallabhnagar AC. Three years ago in 2018, Gotam Lal from BJP won the Dhariabad seat by almost 24000 votes. This time BJP has lost the seat to Nagraj Meena of Congress by a margin of 23288 votes. In Vallabhnagar, BJP came third with only 11.7% of the polled votes and forfeited their deposits.
Raigaon is an important AC in the Central Indian province of Madhya Pradesh. Jugal Kishore Bagri of BJP won the seat in 2018, but died of a heart attack this year. Bye-election was held to the vacant seat and INC's Kalpana Verma has defeated the BJP by more than 12 thousands votes and with this Congress gained one more seat in the house of Madhya Pradesh assembly.
There are crucial assembly elections in the upcoming month of February and March in the states like Uttar Pradesh, Manipur, Uttarakhand, Punjab and Goa. Uttar Pradesh (UP) is the most populated state in India with more than 200 million inhabitants, share its' border with Delhi and do have a huge impact on the national politics. There is anti-incumbency against BJP in UP and the unity of the farmers and the opposition parties will surely make the situation worse for them. The Farmers' movement has the most impact on Punjab and thus there is enormous anti-BJP wave among the people throughout Punjab. Though BJP formed a coalition government in Manipur last time, but Manipur is known to be a traditional stronghold of the Congress and the Communist Party of India (CPI). If one check the assembly segment wise results of the political parties in the Parliament election 2019, will find Congress leading in 20 assembly constituencies and CPI leading in 3 assembly constituencies out of the 60, whereas BJP was ahead in 26 seats.So, Manipur of the North-East India will not be easy for BJP to retain this time. The rest two, Goa and Uttarakhand are small BJP led states and BJP will go to any extent to continue their regime in at least these two states.
Anyhow, the progressive, democratic and secular people of the country have already started to dream about a BJP free, RSS free India.
Shuvam Banerjee is the Editor in Chief of The International and a National Council member of the Communist Party of India.