Genius is rare in world history, and when it is before us among the millions of human beings, there are various responses to someone born with such a gift; it does not always bold well for that individual. When I saw Kamila Valieva perform the short routine on ice in Beijing, I was stunned, transfixed by every movement she made with such grace and such gentle power that I immediately thought of Mozart and his compositions. I said to myself that I could see genius in how she lifted herself off the ice and into the air, her slight arms moving like shafts of glittering shafts of light as she spines, the red gloves becoming almost small waving flags. I also recognized that in old age, I was privileged to see one of the greatest creative acts by an artist, in this case Kamila Valieva, that I would probably never seen again. The irony of it all was that a major regional war in Europe was soon to take place, and Kamila Valieva, like many Russian artists and intellectuals, not to say the Russian people in general, was being made in the West to look like an aggressor against the innocent victims of Western Europe and its NATO industrial military complex – and this ostensible aggressor harbors, from my point of view, the vast mineral riches that lie in the fertile earth of Russia.
Let us stay with the facts of the tragedy of what took place with the destruction of the young Russian figure skater, Kamila Valieva. We know that according to the New York Times, "Valieva tested positive for trimetazidine, a banned substance. The drug, known as TMZ, is a heart medication that could increase endurance. The positive result came from a urine sample that Valieva submitted at the Russian national championship on Dec. 25. But the result was not confirmed and relayed to Russian officials, and then to her, for more than six weeks. Russia's antidoping agency said it learned of the failed test on Feb. 7, the day Valieva led the Russians to a gold medal in the team event".[1] So the young skater had faithfully submitted what was required of her – the urine sample – and what was rather suspicious, even odd, was that "Inside a non-descript concrete building in a Swiss parking lot lies evidence that could take down dozens of Olympic athletes… The anti-doping laboratory in Lausanne holds the stored urine and blood samples…"
However, as one official pointed out to a highly respected news agency, "Former WADA director general David Howman told Reuters parental consent is required before minors are tested. It's the worst nightmare of any organisation for athletes to be competing and then return a positive test during the Games,".[2] and the former director went on to state: "It's very unusual for a positive test to be returned between competition and the medal ceremony. Usually an athlete in that position would immediately be disqualified, but that hasn't happened here."
After Kamila Valieva fell apart in her last skating performance in Beijing,
in which she fell to fourth place and therefore did not reach the medal podium, a Russian online news outlet reported on how a former great Russian Olympic skater felt about the fate of the young skater:
World Figure Skating Hall of Fame member Tarasova, who won the last of her eight gold medals while coaching Russian athletes when Alexei Yagudin triumphed at the 2002 Games, admitted that it would have been impossible to comfort the visibly crestfallen Valieva afterwards. "How can you console Kamila?" asked Tarasova, suggesting that the star had been badly affected by a week of frenzied media coverage following the announcement of a drug test result from the Russian championships on December 25. "She was killed, killed, killed and killed. We saw it today."
Tarasova's metaphorical observation is poignant and vital. Speaking as a former Olympian and coach, she said what others were afraid to say: that a young life had been carelessly destroyed – or perhaps even intentionally.
In my humble observation of the events that unfolded during the tragedy of Kamila Valieva, I have studied the comments of the various news outlets, the pundits on American television and Western Europe as well, and I have scrutinized to the best of my ability what has also been said in Russia about how this young woman was traumatized by the events surrounding her failed drug test, knowing full well we may never know how this girl was manipulated into taking a drug and whether it was accidental or whether there was an individual or a nation-state that corrupted the urine sample with the intent to destroy not only Miss Valieva's life but also the great and enduring Russian Federation Olympic skaters as a team.
The United States Olympic Committee has always been envious, indeed jealous in the extreme, of the Russian Olympic skaters and their brilliance on ice. When the lateness of the drug testing analysis was revealed, the Americans as usual commented in a darkly hypocritical manner, reminding me to some extent of how the German fascists reacted to Slavs, Jews and African Americans in 1936 at the Olympia stadium in Berlin. The American media commented with barely hidden malice, as when two small-minded commentators for NBC reported: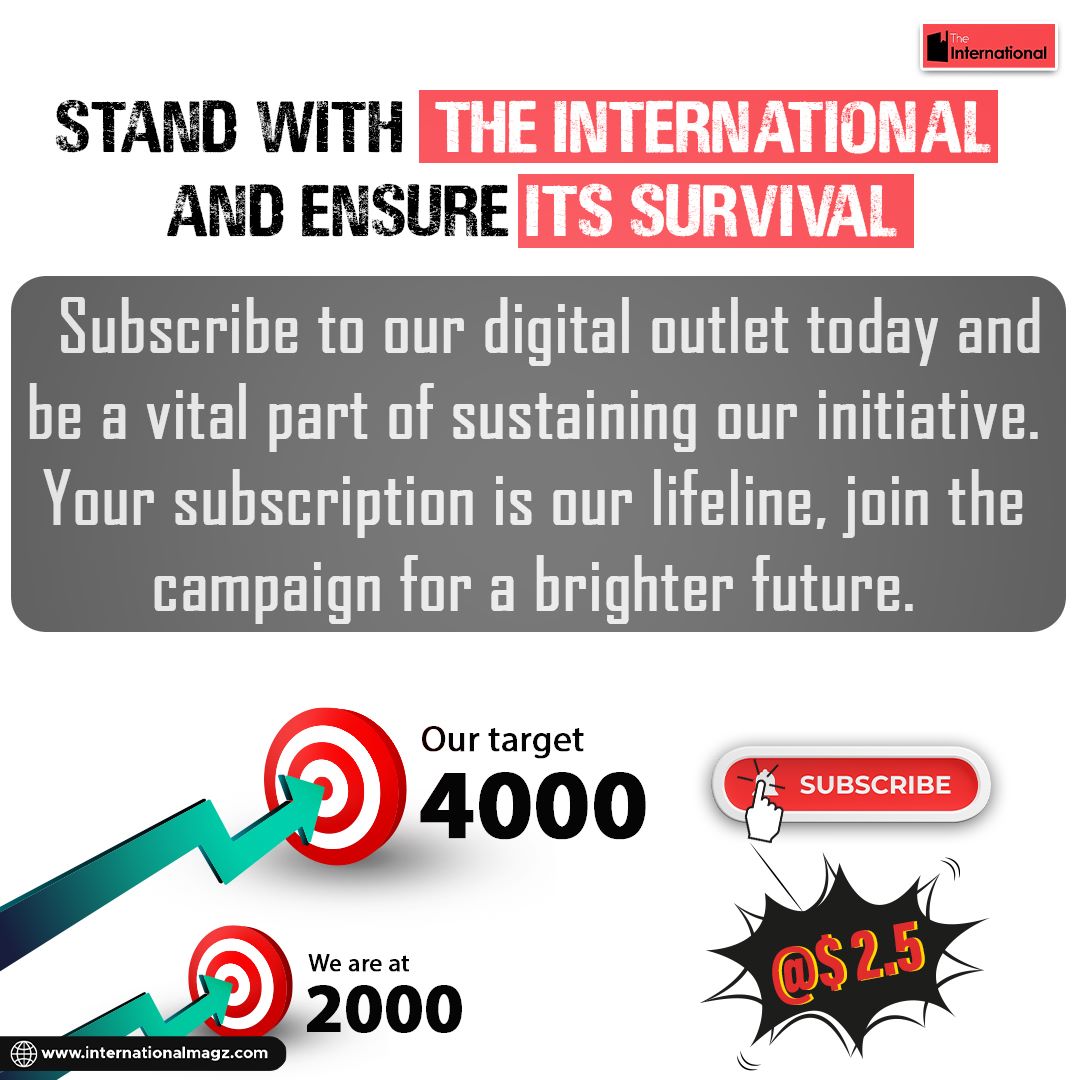 Lipinski and Weir expressed their displeasure during their commentary of her routine on Tuesday for NBC. The retired American Olympians were largely silent during the routine, with Weir only speaking once it was complete. "All I can feel like I can say is that was the short program of Kamila Valieva at the Olympics," Weir said. Lipinski was more direct, saying: "She had a positive test. We should not have seen this skate." The commentators each noted one difficult jumping pass, but gave no emotion to it and did not give any further critiques[4].
The two commentators were more, shall how I say it, clever, or more devious, than any German commentator could have been towards the Black Athletes who in 1936 showed the world their creative athletic power at that moment in history. Even a former American figure skater could not hold his language in check and frothed at the mouth when Valieva was granted eligibility to compete by the Court of Arbitration for Sport:
"Dirty cheaters, and we are accommodating them," said former American skater Adam Rippon, who coaches American – and Valieva's opponent — Mariah Bell. "I don't know how the Olympics recovers from this."
There were also these vicious remarks from the USA Today reporter Christine Brennan: "[Men's star] Nathan Chen landed five quads last week. Alexandra Trusova just landed five quads tonight," wrote Brennan to her audience of 47,000 people on Twitter. "Any gushing about the Russian's performance needs to mention this: she trains in the same camp with the same coach as Kamila Valieva. That coach is now under investigation."[5] These are but a few examples of the jealousies of the American élites not only toward Kamila Valieva but toward the Russian Olympic skaters in general. They rage with jealousy, their words choking them.
We know that the Americans have exceedingly short memories, and they rely on their sacrosanct news pundits and unblemished Olympic heroes to explain to them the complexities of world events like the Olympic Games, and how our history is clean – not unlike the Athenians of the ancient period, who sought to portray themselves to the world as a democratic state until they were destroyed by their own hubris. The fate of Kamila Valieva will be determined by the social forces of history, not by the jealousies of those who rule the American Olympic Committee.
Kamila Valieva's skating genius will endure long after the jealousies and the various corrupt forces ranged against her are extinguished.