Here are the top 7 CIA attempts to kill Castro. The famous and loved leader of Cuba served as an almost mythical foe for the CIA's obsessive and clumsy assassination campaign.
The following is a collective research work by the research team of The International about the most famous attempts in vain by the USA to kill Fidel Castro.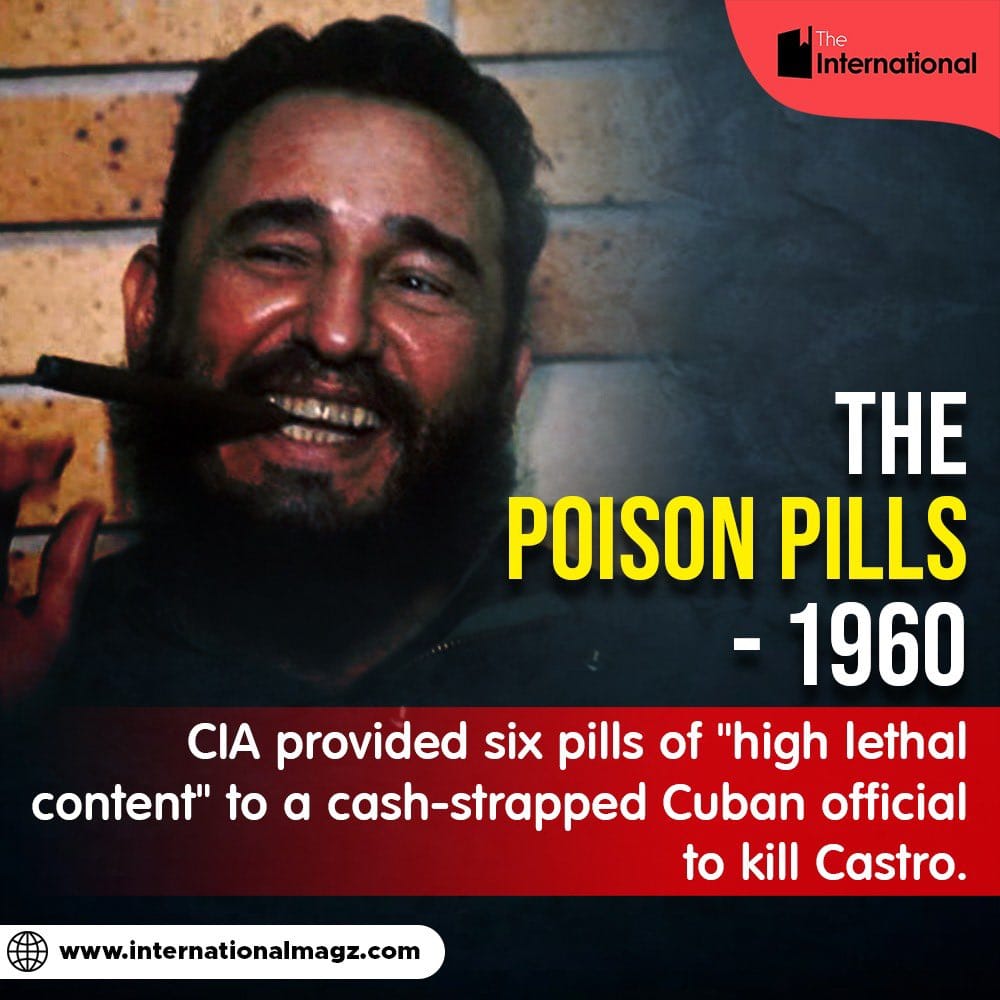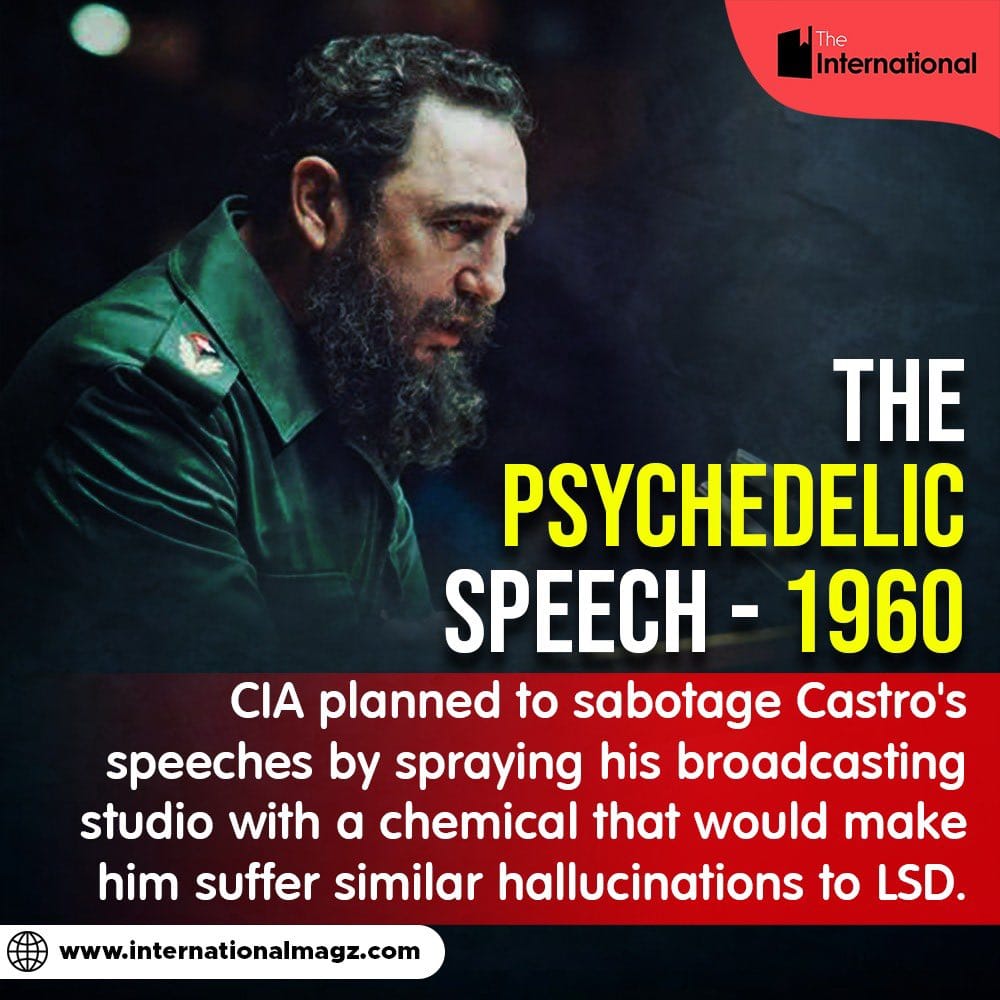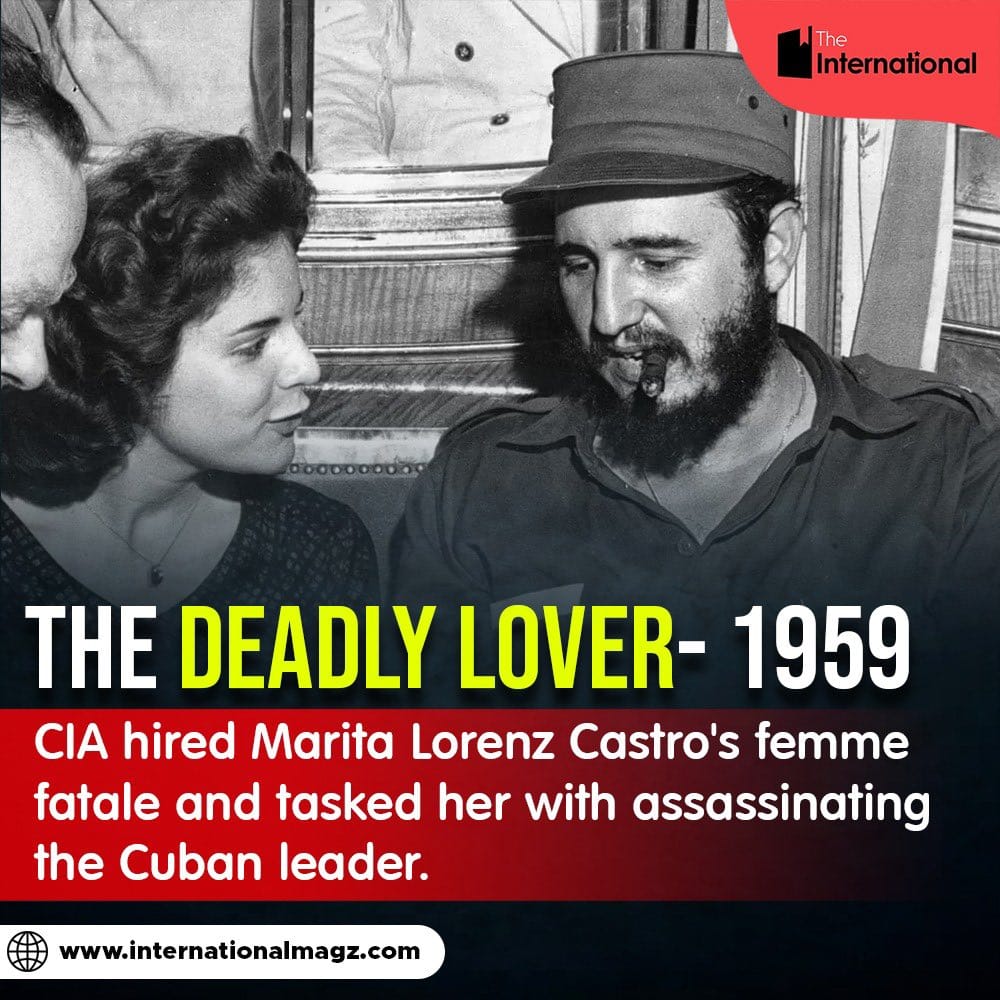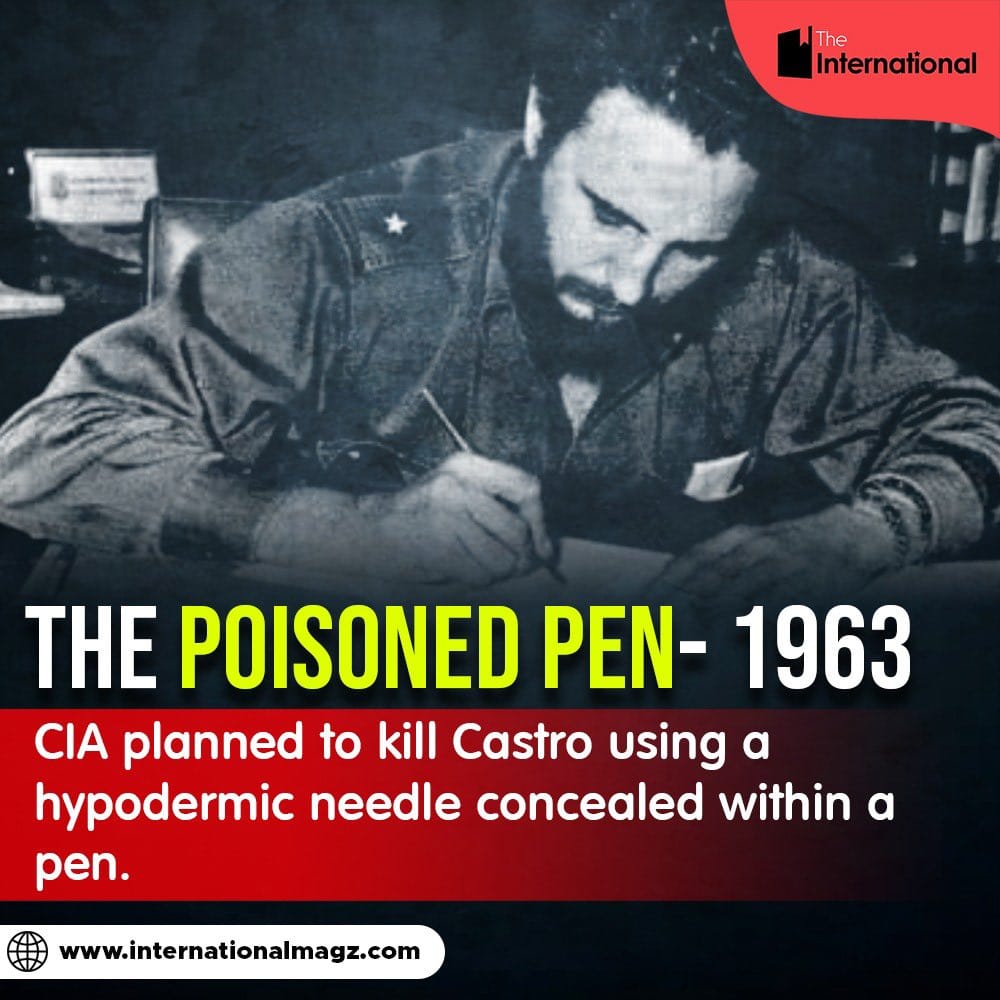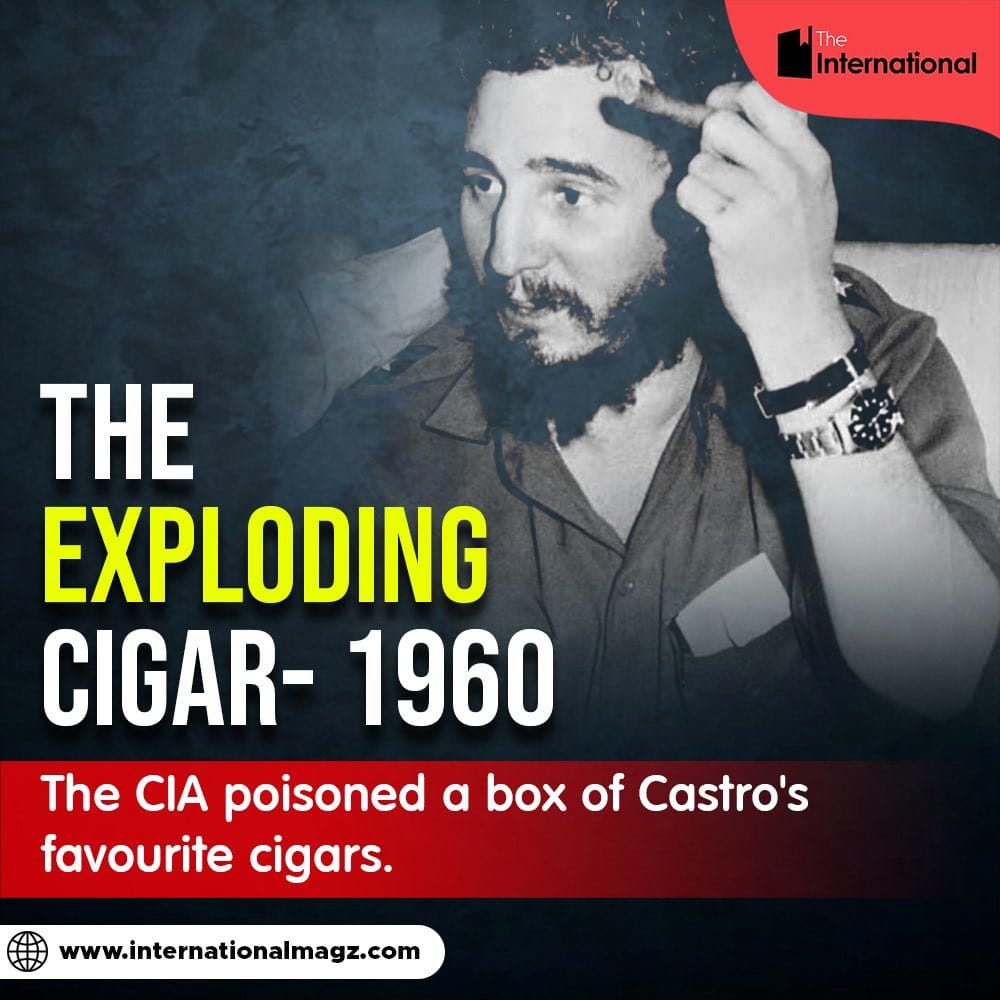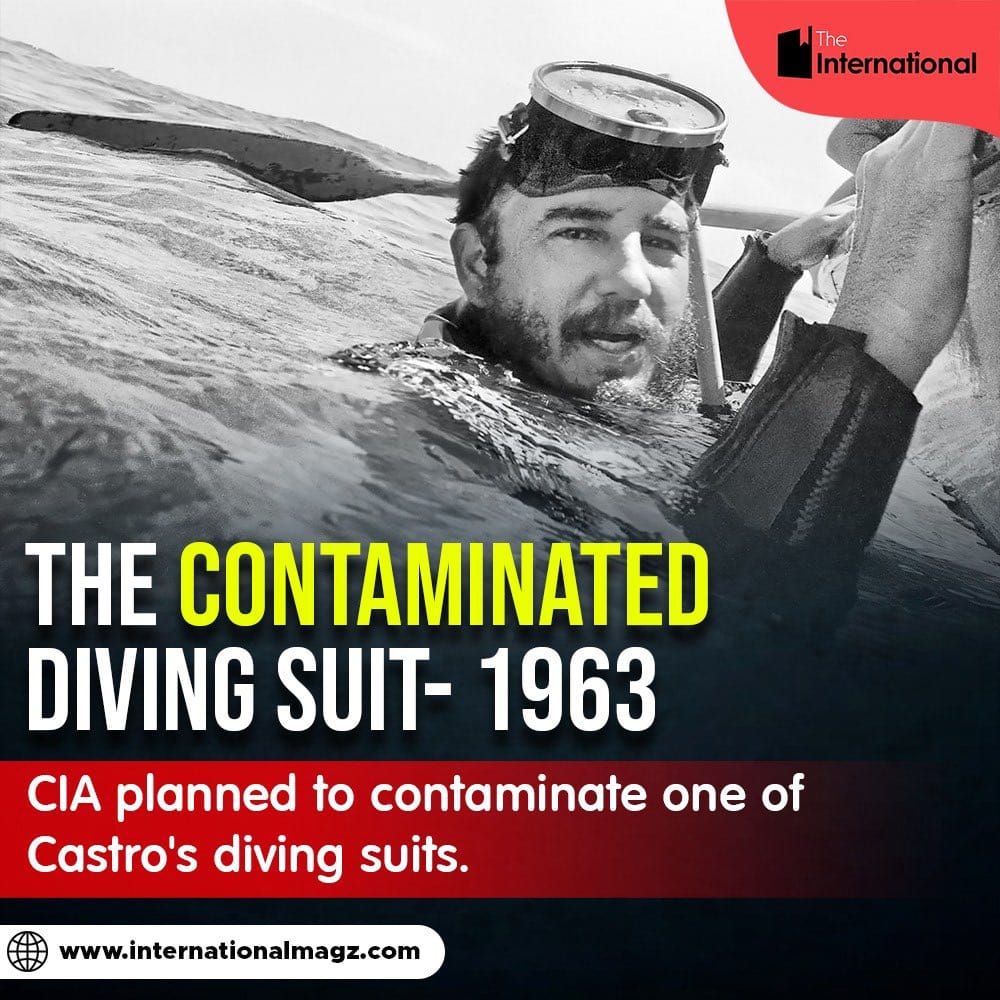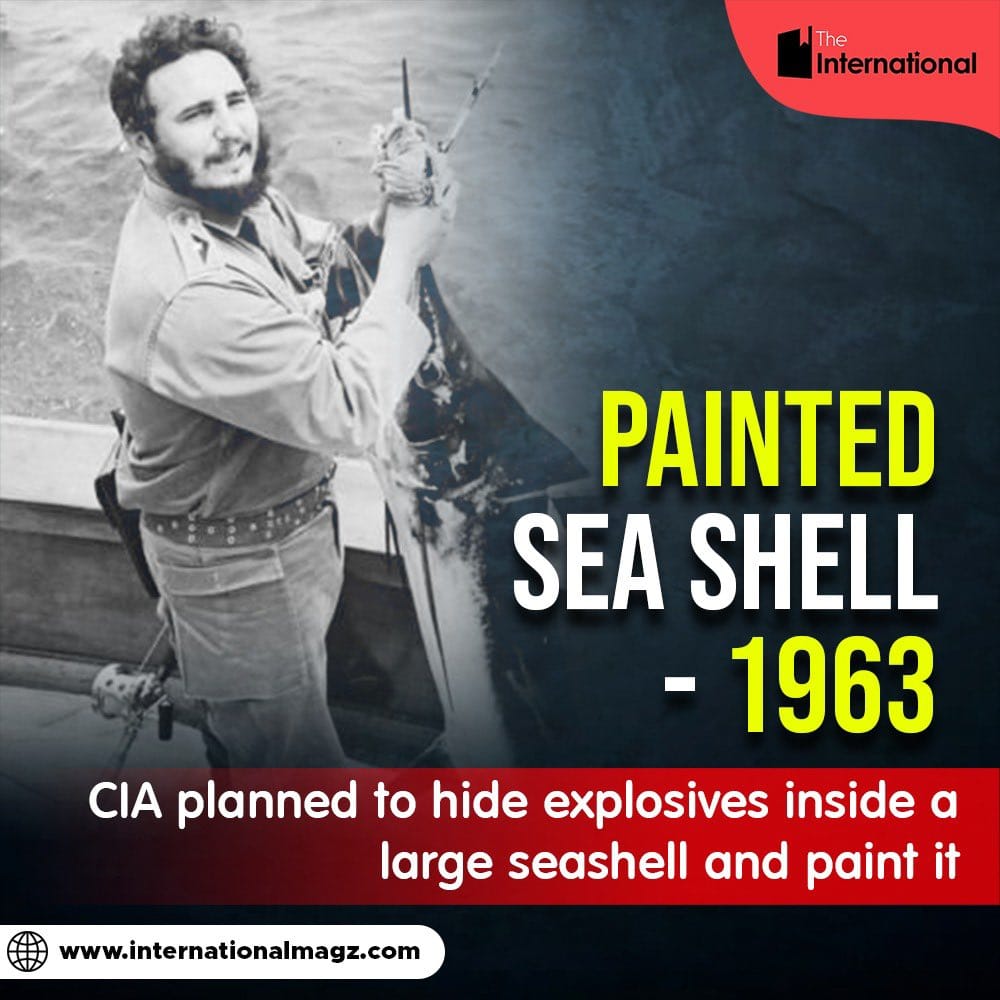 If you are a socialist, We need you now!
✕
We are proudly biased towards Anti Capitalist, Anti Imperialist, Anti fascist! We believe we don't need to mention you the importance of marxist magazine in this era! We are depending on our comrades only! Make an investment of $2.5/m in making a quality journal inclined to Marxism Leninism! Your one potential subscription helps us to maintain our global team! Subscribe and get access of all exclusive content available at the magazine section!
Support Us →