Chapter IV
MONTCALM VAINCU
BLESSÉ A MORT ICI
LE 13 SEPTEMBRE 1759
MONTCALM DEFEATED
HERE RECEIVED A MORTAL WOUND 13 SEPTEMBER 1759
It is the day after January 6, 2021, when the act of violent, mob insurrection took place at the Capital in Washington D.C., and yet that day seems endless to me, as if the day is going on forever. This is not such an unusual feeling, trauma for ordinary citizens like me in the first days of civil unrest, with the flickering of the first flames of civil war moving slowing across one's country. The ebb and flow of killing that takes place during a civil war is uneven, and the average citizen will be lulled into complacency, just as one becomes complacent in a time of plague.
I was running on the Plains of Abraham, thinking of how I could write about the wall and being inside the wall. How could I explain that it was like being always in the same room, as sublime and creative as it is or was, but in fact it could be like my room, isolated with a courtyard beneath my French windows, where one sees a few people coming and going through a small, white fence to get to their cars or to simply walk up to Rue Mont Carmel, looking towards an alleyway, and then one can turn left and walk down the hill to Rue des Carrières and the fountain at Place d'Armes. But if one seeks solitude and a simple wooden park bench, then there is Parc du Cavalier-du-Moulin, at the other end of my street, a small cul-de-sac.
Running on an icy roadway on Battlefields Park at night, the snow glistening white in the moonlight falling across the barren field, I think of a poem by Eugenio Montale called News from Mont Amiata, and there is a line from that poem that comes to my mind, as I run back to enter the fortifications, as I have done countless times, "Come again bolder, north wind that makes us love our chains." But I hate my chains, and always I yearn for freedom. There are two wars here, that I have to stand fast against, whether I am in or outside the wall— the civil war in the country I come from and the plague, that invisible war against an enemy you cannot see, but that you know is there, and unlike a white supremacist American who cannot so easily climb over a wall, this deadly virus can penetrate the wall at will, and kill you.
Towards the end of his obscure but ingenious work, A Yankee in Canada, Thoreau, the American author who wrote so brilliantly about non-violence and the act of civil disobedience, admits that the long wall in Quebec City has even affected him during the week he was here. Thoreau writes, with irony and unintentional humor, "Moreover, I cannot say but I yielded in some measure to the soldier instinct, and, having but a short time to spare, thought it best to examine the wall thoroughly, that I might be the better prepared if I should ever be called that way again in the service of my country." I smiled when I read that admission by Thoreau, and it crossed my mind that he had not fought in the American Civil War, when the United States was tearing itself apart not only over slavery, but let us be candid, about how the industrialization of the North and the creation of the cotton mills had made slavery an anachronism in the South.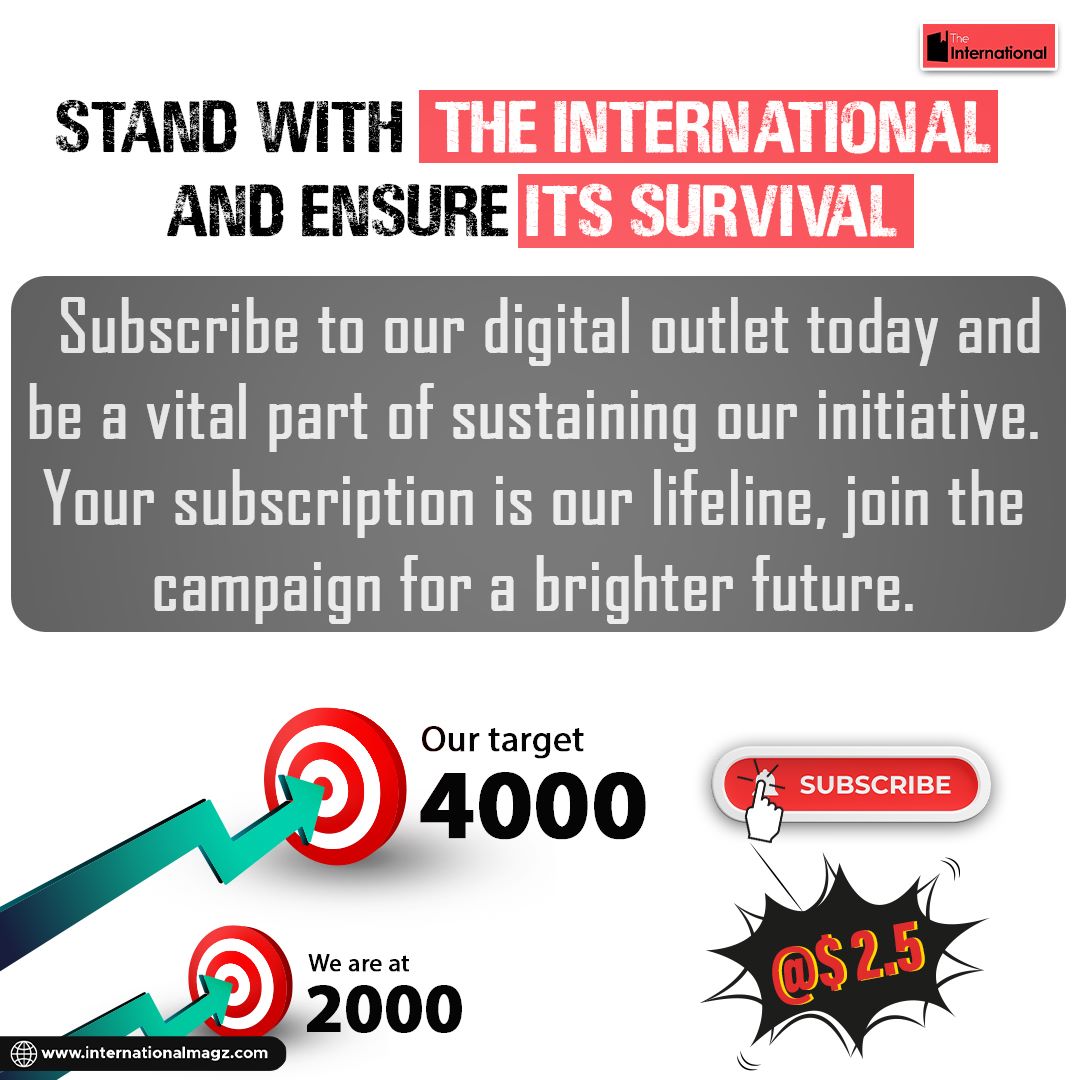 I remember to this day what a famous American journalist said to me in a phone conversation when she heard I was living within the walls of Quebec City, "You have decided to die with the conquered rather than to die with the conquerors!" There is some truth in that remark, but part of it is myth, because the borders being closed is what keeps me here behind the wall. And as I lie in my bed in the studio room, I look up at the white ceiling or through the French windows to a large tree. In 1759 during the Battle of Québec, as cannon shells were smashing into the kind of small house that I am living in now, bringing fire and burning timber and flying ashes to the cobbled streets, I ask myself whether the French novelist and poet, Louis Aragon could have survived, and I say yes. But I at the same time, I think of the independent and committed communist poet, Paul Eluard, and I say to myself, no he could not have made it here for he was born for complete freedom. Then I thought of Antoine Saint-Exupéry, who had come to Quebec City and stayed with a wealthy intellectual family on Rue Sainte-Geneviéve during the early years of World War II. It was here behind the walls that he wrote The Little Prince before he went back to Europe to fight as a Free French fighter pilot against fascist Germany. He was killed over the skies of the Mediterranean, ironically, after leaving the safety of the walled city that same year.
That is the psychological mystery of the walled city— it is both a haven of safety and an entrapment, where to always stay within the wall can eventually kill your spirit to be alive and be creative. As a waitress once told me so coldly and succinctly in the early autumn of 2020, when I first came here to write a history on The Battle of Québec in 1759, "You need to understand, they live in a bubble here, they know nothing else."
Then she went on to add: "I'm not from here, I'm from Montreal and I'm Québecoise, understand that", and she smiled at me as she set a glass of red wine down on my small table. I wanted to believe that she did not know what she was talking about, but I was to receive a rude awakening, when the plague came, and the mask came off the middle-and upper-class Québécois people who live here and take their leisurely stroll on the Plains of Abraham, thinking they understand the world, while the rest of us understand nothing. The Canadian Government need not fear rebellion, insurrection or revolution today. I am living here as a private historian writing about a brave people who have known what it means to be colonized and conquered after at the most, a thirty-minute battle, where their French troops and Indian allies were defeated on the Plains of Abraham.
On a night run through the park, I see the Martello Tower as I look over my shoulder at the St. Lawrence River, the stars endless and bright, and I think to myself how during the early springtime, after the plague broke out, I would lie on the grass behind that Martello Tower, and stare over the tree line and across the St. Lawrence at the houses and refineries I could see across the great river, and I thought of the tactics that the brigadier general, the future Field Marshal George Townshend, First Marquess Townshend and his other senior officers, Robert Monckton and James Murray (but not the half-deranged Wolfe), had studied so thoroughly and brilliantly to find the right place to climb with their troops up to the Plains of Abraham. I lay on the grass, the gentle breeze on my face, and I thought of their military astuteness, even as I grieved privately for what befell Montcalm and his troops on that disastrous day of September 13, 1759.
Every time I run on the Plains of Abraham, and I happen to run past the small granite stone marking where General Montcalm received his mortal wound from a musket shot, I give a slight nod to that marker, a kind of awkward salute to that great man. When I think about how the majority of people do not care or even stop to think why such a granite stone is there to mark the general's mortal wound, I am left in silence.
Once as I was walking toward the Plains of Abraham, a woman on Rue Sainte-Genevieve, asked if she could speak briefly to me. I was wearing my mask, and I told her if she would back off to a safe distance, then I would be happy to talk with her. When she asked me how old I was, and I told her that I was seventy-five years of age, she was shocked, and asked me how I kept so fit, and to keep the conversation somewhat light, I said with a smile "Having bad women in my life and drinking good French wine," and she chuckled and admitted that was a good way for a man to stay young. But then the conversation became serious, and she admitted that she and her husband were first wary of me, because I was wearing a mask during the first weeks and months of the pandemic, while the people here in this area of the wall wore no masks at all, but she became fearful when people began to sicken and die all over the city. I listened to her politely without saying anything, except to tell her briefly about the Black Plague in Europe during the Middle Ages and into the early years of the Renaissance, when over sixty million people died, and that I had read Defoe's A Journal of the Plague Year, and how it had influenced me in my view of the plague in North America. We parted ways amicably, and the woman, who was stocky and well into her sixties, said to me, "And I must tell you we took a photo of you, as the mask intrigued us during the first weeks of the plague, when we saw you running or walking on the Plains of Abraham, and once we even saw you dribbling a soccer ball!" I told the Québec woman that I had been a football coach, and as I left her, I complimented her on her English, and that made her happy.
Now, I must say that the day after the attack on the United States Capital, I heard on television and read online news about a man who had died in the mêlée of the stampede and horror of the crude insurrection attempt, and I could not get that man's face out of mind, now dead, the ultimate victim of the American mob. A crowd of men and women who became subhuman in their worship of Trump, a cult figure whose appearance and erratic, insane behavior resembled the ancient Roman emperor, Nero. The Capitol Officer, Brian David Sicknick, had been brutally murdered by those Americans swarming in the hundreds across the Capital grounds of Washington D.C., laying waste to whatever government symbols lay in their path and beating and eventually killing Sicknick, who had given years of his life to a service of his country. I can still see his stoical face in a photo of him in uniform, eyes, brow and mouth set firm in a soldier's expression of duty unto death.
I asked myself if Thoreau would have ever been able to understand the measure of the 'soldier's instinct' that he admitted to when he inspected the Citadelle wall in 1850, and how it was the ordinary courage of Brian David Sicknick and his "soldier's instinct" that had brought his life to an end when he faced off his own countrymen who tried to end the Republic. A horde of thousands of American domestic terrorists took the life of the brave man standing before them in his attempt to stem the dark tide of fascism running like a bloody stain across his country. Those defenders who ask for land, freedom, and bread, the humblest countrymen, more often than not pay with their lives, such as they who died on the Plains of Abraham defending New France did. It was within and outside the walls of Quebec City, that I learned about freedom or death.